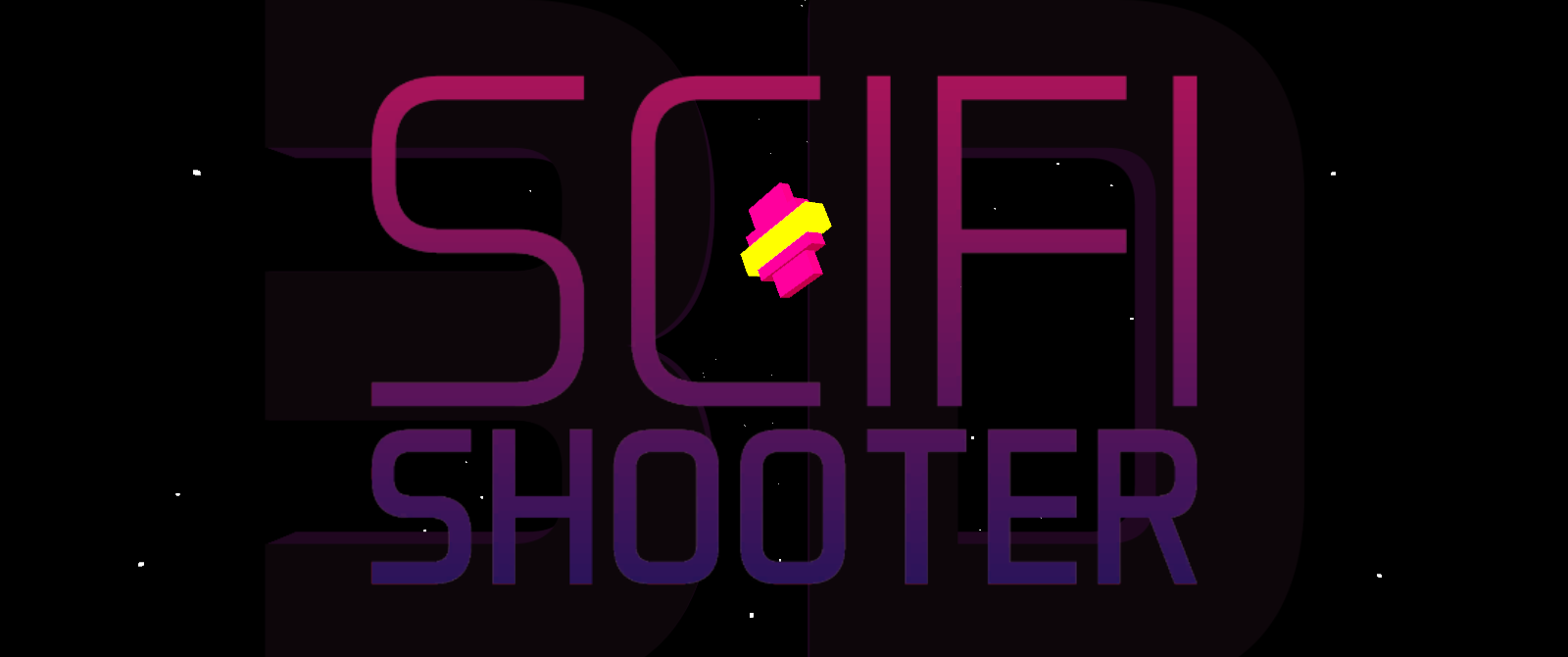 Scifi Shooter 3D
A downloadable game for Windows, macOS, and Linux
Run the trenches, choose your path, blast away targets, all for nothing.
WHAT IS THIS?

June 2014, inspired by the success of Blockship Space Shooter, I returned to the scrolling shootemup concept, but decided to make a bold change: turn it into a railed experience with a top down 3D view.
Players traverse a branching system of trenches with a small blocky ship and blast harmless, moving targets into confetti. Risk the same fate if you get too close to a wall. It's a very incomplete experience, but offers some exploration.
In the end, it was less of a gameplay success and more of a technical achievement. Virtually everything that moves is guided by the interconnected passageways, including the player ship, enemy targets, and seeking missiles.
5TH ANNIVERSARY EDITION
While I've made an effort to keep the flaws and feel of the original prototypes, I've attempted to smooth things over just a bit:
access both prototypes from a newly created selection screen
title screen was enhanced slightly with the addition of a subtle "3D"
some help info was added to the screen for convenience while playing
created a respawn (self-destruct) feature as a quality of life improvement
Download